Game Screen​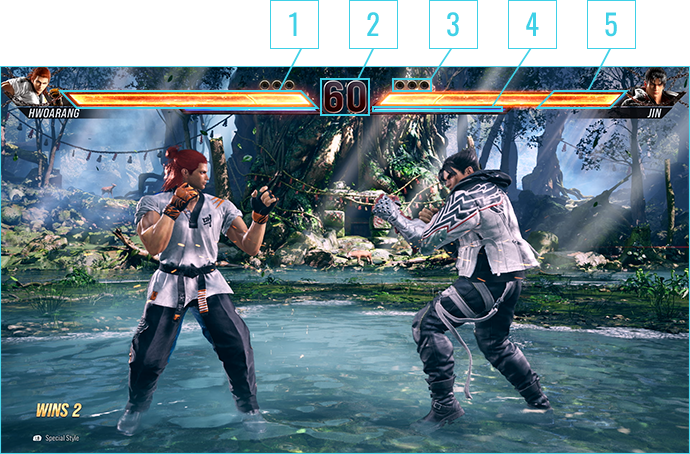 1
Health Gauge
Character's remaining life, which decreases when receiving attacks.
Deplete your opponent's Health Gauge to win the round.
2
Time Limit
When it reaches 0, time is up.
The player with more health remaining wins the round.
3
Rounds Won
Lights up when a player wins a round.
Win the match by winning the required number of rounds.
4
Heat Timer
Timer counts down when Heat is activated. Heat finishes when the gauge is depleted.
5
Recoverable Gauge
A part of the damage taken by blocking certain big moves or aerial combos remains as a recoverable gauge.
Basic Operations​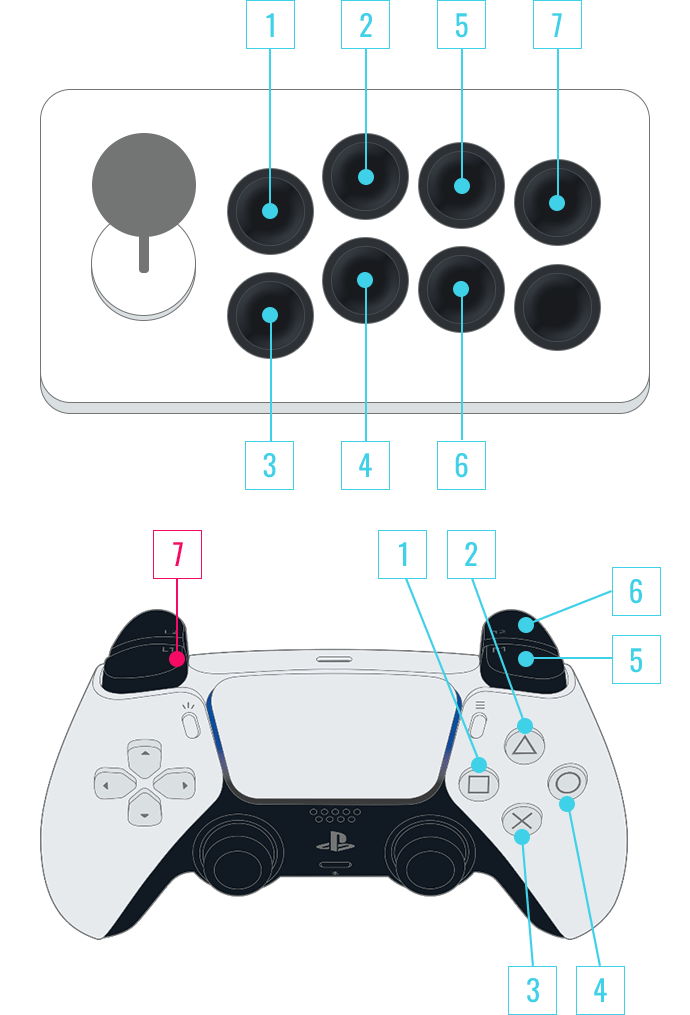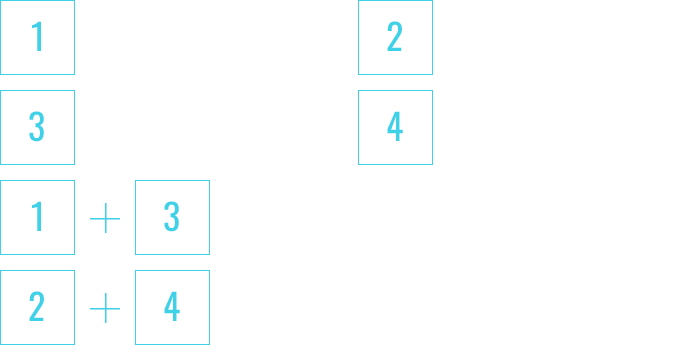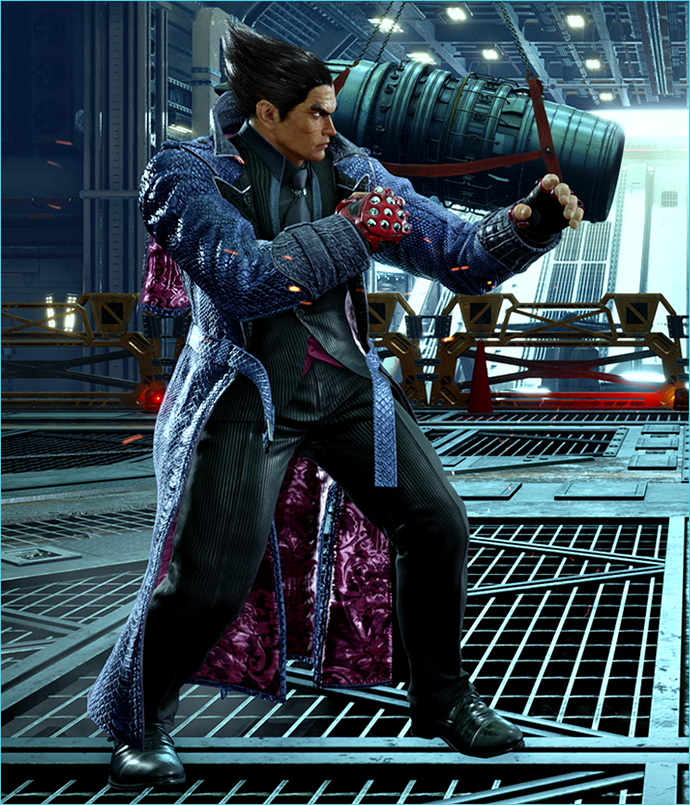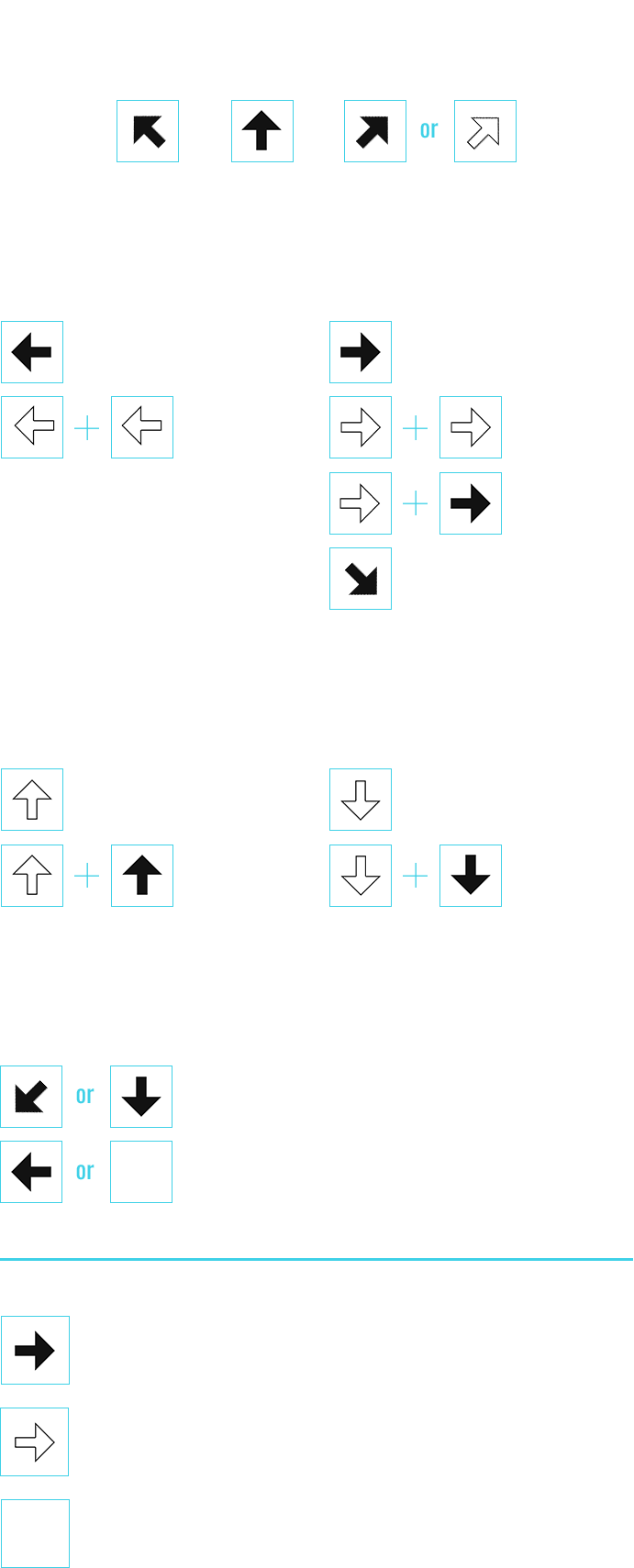 Controller style​
Two controller styles are available, which you can switch between during battle.
・Arcade Style: The original control style for skilled players who want greater freedom
・Special Style: A new style enabling players to experience the aerial combos and situation-specific actions which Tekken is famous for - at the push of a single button
Special Style
Enjoy the thrill of Tekken's combat without the need to learn and practice the commands for each character's moves!

・Switch between Special Style and Arcade Style at the push of a single button (L1) in any mode.
・Each character's recommended moves and combos are assigned to the attack buttons.
・When in Heat or Rage states, the moves attributed to each button will respond to that state.

Command
BACK TO TOP